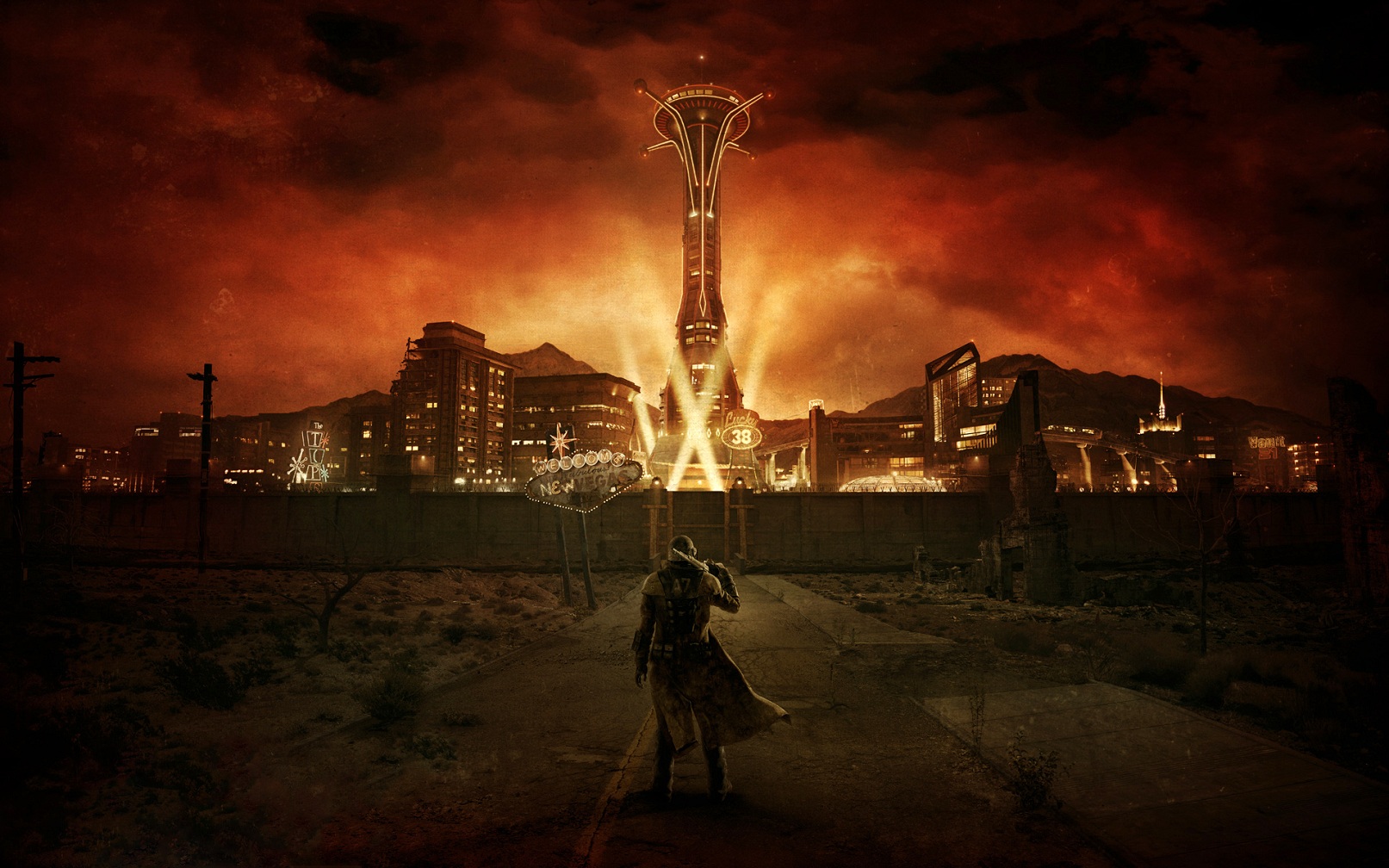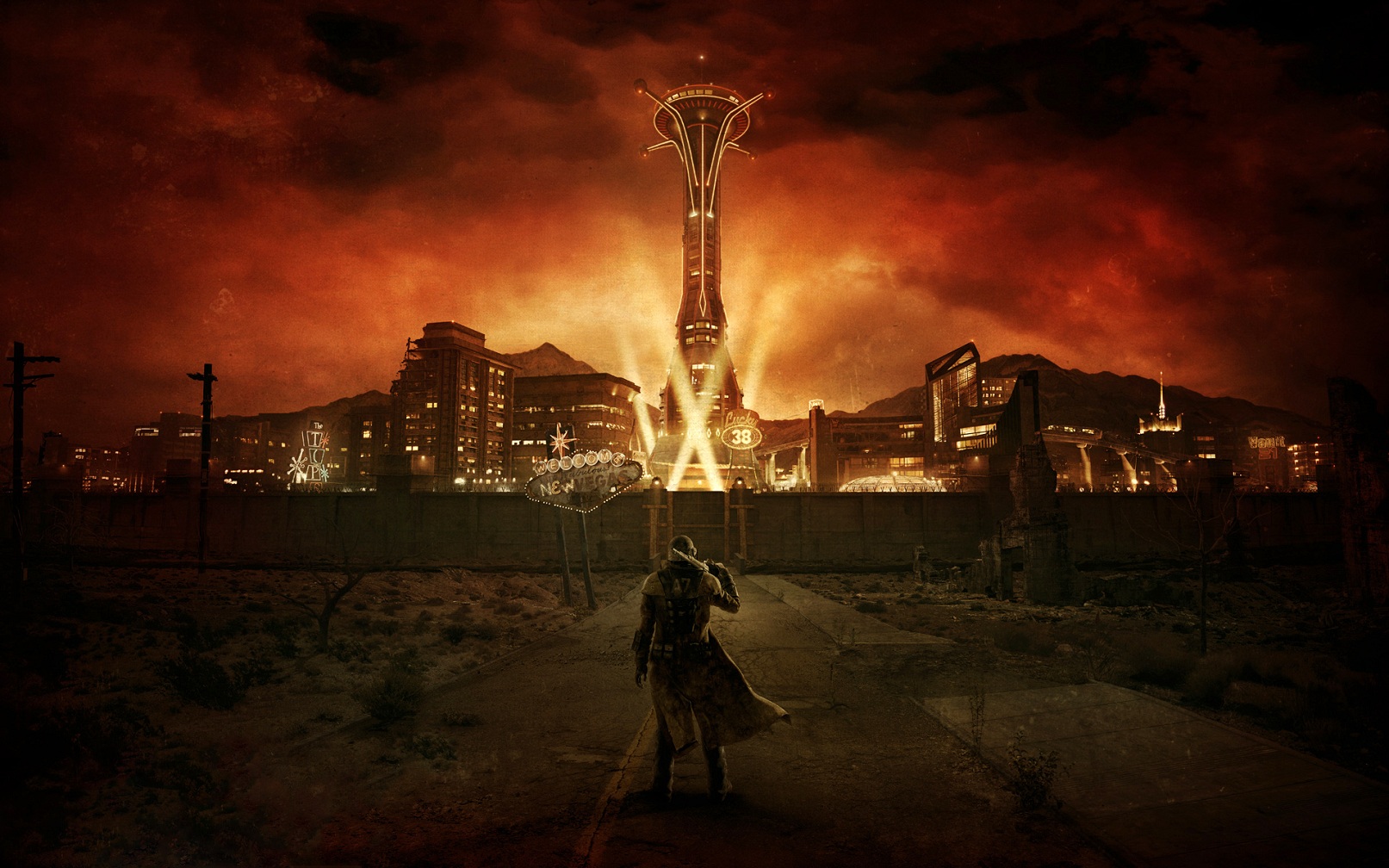 Welcome to My User page,

<insert name here>

!
It has been

8 August 2011 22:14 UTC

This message will be displayed if the timer does not show up (like if you do not have javascript enabled on your browser)

since I started editing on Deadliest Fiction!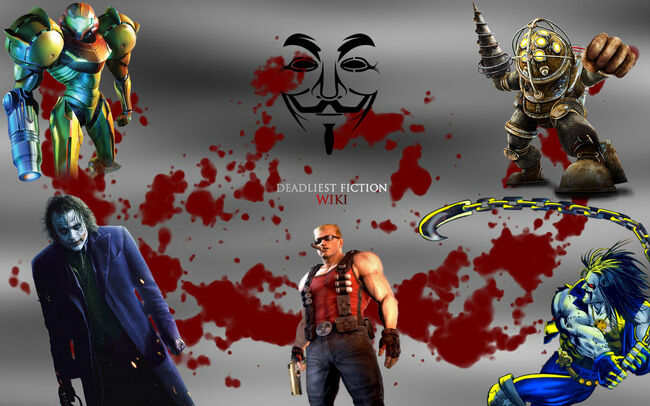 | | | |
| --- | --- | --- |
| " | How about a magic trick?. I'm gonna make this pencil disappear. TA-DA! It's, ah, it's gone. Oh, and by the way, the suit? It wasn't cheap. You oughta know, you bought it! | " |
| | | |
| --- | --- | --- |
| " | I'm not gonna fight you, I'm gonna kick your ass! | " |
1. Shaon Khan vs Seth Shao Khan Wins
2. Kintaro vs Akuma Kintaro Wins
3. Subject Sigma vs Duke Nukem Subject Sigma Wins
4. Nine-Toes Gang vs Tusken Raiders Nine-Toes Gang Wins
5. Desperaux vs Martin the Warrior(Collab w/Richard Starkey) Martin the Warrior Wins
Month of the King Mini-Tournament
Edit
6. Duke Nukem vs Rambo<strike> Rambo wins
7. <strike>Duke Nukem vs Judge Dredd Judge Dredd wins
8. Duke Nukem vs Predator Predator wins
9. Duke Nukem vs Isaac Clarke Isaac Clarke wins
10. FINALE BATTLE: Tall Man vs. Candyman
"

Alright, fatty. Adopted fatty. Fatty, fatty no parents.

— Wheatley

"
A collaboration season with El Alamein
Slender Man vs. Hellboy
Lusthog Squad vs. Screaming Eagles
Amon Goeth vs. Hans Landa
Lobo vs. Durge
Beowulf vs. Achilles
Doctor Octopus vs. Boris the Animal
Rome's Enemies vs. Shakespeare's Warriors
George Patton vs. Bernard Montgomery
Venator vs. Giant Short Faced Bear
Abraham Lincoln (Film) vs. Gabriel van Helsing
English Privateer vs. Yang-Fei
Jason vs. Perseus
General Grievous vs. Lord Voldemort
Joker Gang vs. Woodbury Army
Fun Fact: Hellstorm was originally just a single collab between me and EA, being Lusthog Squad vs. Screaming Eagles, but later branched off into an entire season.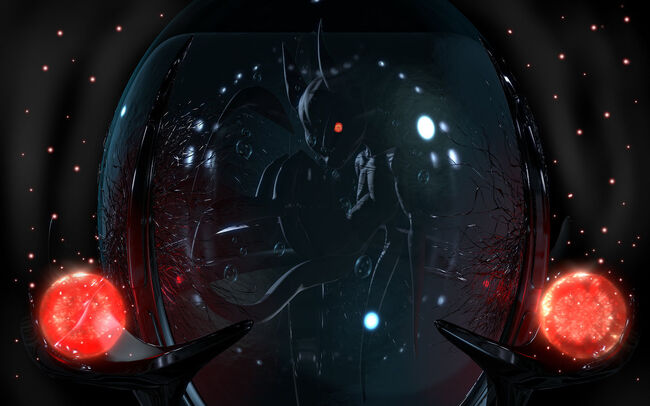 Coming 4-4-14
Big Daddy (BioShock) versus Bowser (Mario)
PaRappa (PaRappa the Rapper) versus Mr. Game & Watch (Game & Watch)
Fat Princess (Fat Princess) versus Wario (Wario)
Evil Cole (inFAMOUS) versus Captain Falcon (F-Zero)
Sweet Tooth (Twisted Metal) versus Solid Snake (Metal Gear Solid)
Raiden (Metal Gear Rising) versus Marth (Fire Emblem)
Emmett Graves (Starhawk) versus Fox McCloud (Star Fox)
Spike (Ape Escape) versus Donkey Kong (Donkey Kong)
Toro Inoue (Doko Demo Issyo) versus Mario (Mario)
Dante (DmC) versus Ike (Fire Emblem)
Sackboy (LittleBigPlanet) versus Diddy Kong (Donkey Kong)
Heihanchi Mishima (Tekken) versus Lucario (Pokemon)
Colonel Radec (Killzone) versus Wolf (Star Fox)
Kratos (God of War) versus Meta Knight (Kirby)
Ratchet & Clank (Ratchet & Clank) versus Samus Aran (Metroid)
Sir Daniel Fortesque (MediEvil) versus Link (Legend of Zelda)
TBA.
The Riddler vs. Professor Pyg
Ra's al Ghul vs. Shredder
Etrigan vs. The Violator
Anton Arcane vs. Judge Death
Prometheus vs. Baron Zemo
Hush vs. Jigsaw
Bizarro vs. Red Hulk
Solomon Grundy vs. Abomination
Deathstroke vs. Deadpool (Collab w/ Drayco)
Scarecrow vs. Mysterio (Collab w/ Drayco)
Two-Face vs. Hammerhead (Collab w/ Drayco)
Deadshot vs. Bullseye (Collab w/ Thund)
The Penguin vs. Kingpin (Collab w/ Thund)
Sinetro vs. The Mandarin (Collab w/ Thund)
Ocean Master vs. Attuma (Collab w/ Thund)
Doomsday vs. Terrax (Collab w/ Thund)
Brainiac vs. Apocalypse (Collab w/ Thund)
A collaborated event with Beast
Enclave (led by Frank Horrigan) vs Cerberus (led by Kai Leng)
Masters Army vs Arakah Company
Fallout Tactics Squad vs ODST
Aliens vs Xilliens
Ulysses vs Mordecai
The Khans vs Niska's Gang
Brotherhood of Steel vs Crimson Lance
Dead Money Crew vs The Crew of the Millennium Falcon
The Lone Wanderer vs Marcus Fenix
Courier Six and The Lone Wanderers Parties vs Shepard's Team
Fiends vs Reavers
The Outcasts vs The Insurrection
Nightkin vs Predators
Joke Match: The Mechanist vs Doctor Horrible
Combine Overwatch vs New Vegas Strip
Liberty Prime vs Mechagodzilla