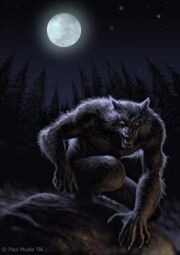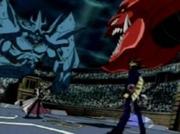 hi i'm nutterbutter12 i love yugioh the tv shows and the card game. i like ancient history i love many anime ( normally i hate one's with robots exept infinate stratos ) i like animals i also try to win arguements and outsmart teachers i actually know things many don't know almost all my fight's will bw fictional people thanks for reading.
MY USER WARRIOR:ancient
close range: morning star
mid range: kitana
long range: steel crossbow
special: blunderbuss
armour:samurai armour
tactics; weaken in long range with arrows then come close for the kill or if i cant win then take out legs on opponent and then run away and then finnish them with arrows if i cant attack from a distance then i hit you with a morning star and then finnish with a kitana slice.
MAGIC WEAPONS
CLOSE RAGE: MILLENIUM RODHAS THE ABILITY TO CONTROL MIDS AND A BLADE HIDDEN IN THE HANDEL.
MID RANGE RIPTIDE.
LONG RANGE SPELLS SUCH AS AVADA KADAVARA ELEMENT SPELLS AND ICE SPELLS.
SPECIAL THE HOLY GRAIL (legend says the grail's owner cannot be killed or be beaten in battle).
My favorite pages
Edit
Add links to your favorite pages on the wiki here!
Favorite page #2
Favorite page #3