Hello, DF wiki. This is TehSpartan just sayin hello.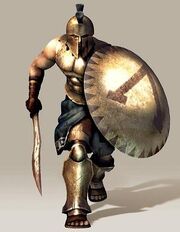 I am a Irish-Greek American and am proud of my Highland Spartan Heritage.
My name is RECACTED. I am REDACTED years old, and live in REDACTED.
THINGS I LIKE
Edit
Video Games: Halo(seires), Timesplitters 2, Assasins Creed(seires),Mass Effect 2(Best Game Of All Time),Left 4 Dead 2
Ma Sandbox: http://deadliestfiction.wikia.com/wiki/User:TehSpartan/Sandbox
Awesome Stuff
Edit
Anything I like I'll put it here.
IF I WAS AN ELITEFROM HALO MY NAME WOULD BE....: Anal Aseasse (no lie)