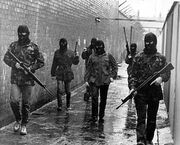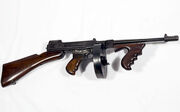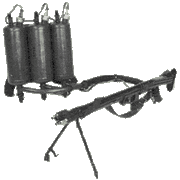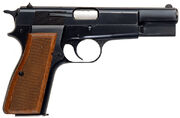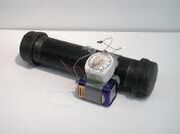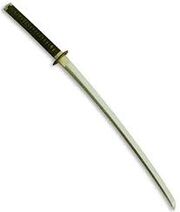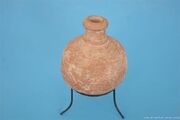 The IRA......The terrorist group who fought the British Army to a standstill.
VS
The Yakuza......Japanese warlords who rose up from the ashes (literal and figurative) of WWII.
WHO
IS
DEADLIEST?!?!?!?!
Weapons:
IRA:
Long: Ar-18, Tommy Gun
Mid: Lpo-50 Flamethrower
Short: Browning Hi Power
Special: Trench Knife
Explosive: Pipe Bomb
Yakuza:
Long: FAL,Sten
Mid: Type 100 SMG
Short: Walther P38
Special: Katana
Explosive: Ceramic Grenade
X-Factors:
Training:
IRA: 78
Yakuza: 78
Marksmanship:
IRA: 79
Yakuza: 74
Brutality:
IRA: 65
Yakuza: 85
Intelligence:
IRA: 80
Yakuza: 94
Voting Ends November 14th,2011 at 11:59 PM.
Ad blocker interference detected!
Wikia is a free-to-use site that makes money from advertising. We have a modified experience for viewers using ad blockers

Wikia is not accessible if you've made further modifications. Remove the custom ad blocker rule(s) and the page will load as expected.