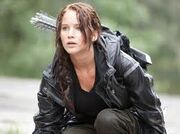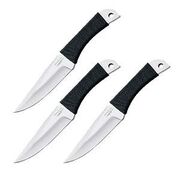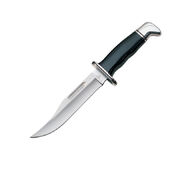 Katniss Everdeen......One of the winners of the 74th hunger games.
VS
Jurassic Park......A hell on earth.
WHO
IS
DEADLIEST?!?!?!?!??!?!
Weapons/dinosaurs
Katniss: bow w/ 30 arrows, hunting axe, Throwing knives, hunting knife, is an expert hunter
Jurassic Park:
Tyrannosaur: 2
Velociraptors: 8
Compies: 50
Pteranadon: 4
There will also be various herbivores for the predators to chase.
Voting will end June 12, 2012 at 11:59 PM.
Katniss is the winner. No battle will be written. Sorry for the delay, I havent been able to get on in a while.